International Interior design
and ARCHITECTURE STUDIO
We anticipate your needs, we make your vision come to life.
Our design studio projects
To design is to dream, to think, to project and to create. Translating the intangible into tangible.
In our design studio, where tradition is mixed with innovation and new technologies, moves away from the conventional to deliver a project that exceeds all our client's expectations.
Ignacio Bezares
Country Manager Mexico
The company meets all the characteristics and qualities necessary for the development of projects, highlighting its seal of design and innovation, with a personalized, quality and reliable service. Rigor, excellence and exclusivity prevail in all projects.
Marta Santacana
Chairman
We recommend Manuel Torres Design. They coordinated the renovation of our 5-story corporate building. Resolute and organized. A good partner to work with in big projects.
Alejandro Vázquez
Director General
The company meets all the characteristics and qualities necessary for the development of projects. It stands out for its seal of design and innovation, and its personalized, quality and trustworthy service. In all its work, rigor, excellence, exclusivity and dedication to service are its main priorities. The multidisciplinary work team and its corporate structure, makes it capable of carrying out projects of different sizes achieving excellent results, acting with logic and coherence in all processes. To emphasize the meticulousness and speed developed for the accomplishment of its works.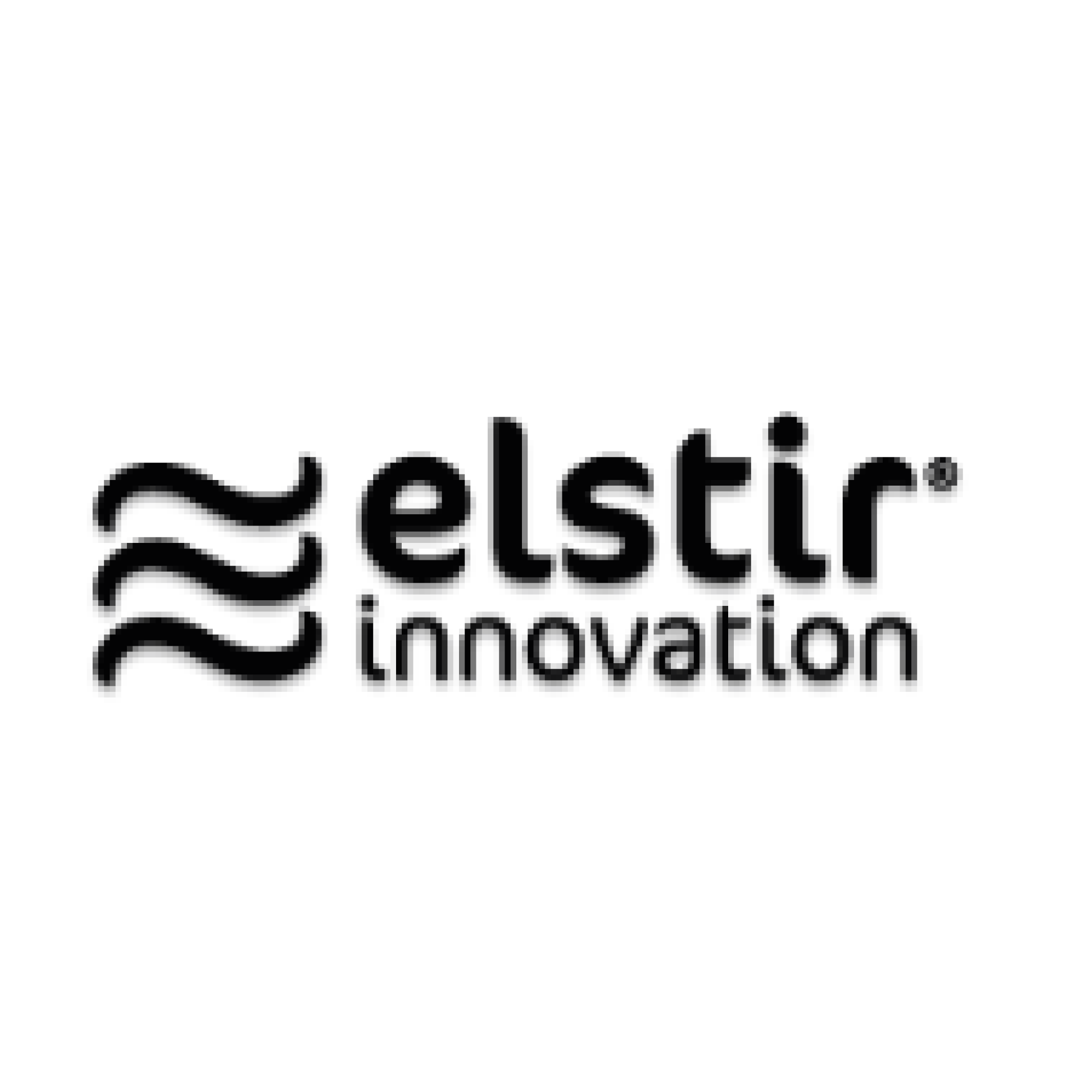 Ruben Sans
Founder & CEO
Fantastic professionals with impeccable workmanship. Very happy with their services.
Germán Palomas
Founder & CEO
The firm has been collaborating with DIMSPORT since 2010, offering its professional services as suppliers of Interior Architecture and its development has been very satisfactory. It meets all the characteristics and qualities for the development of projects, highlighting that one of the main qualities is its seal of design and innovation, with a personalized service, quality and confidence. In all projects, rigor, excellence and exclusivity have always prevailed.
Marc Dominguez
CEO
I have been an MTD customer for more than 10 years, both privately and professionally. Undoubtedly, their tailor-made solutions stand out, among others, in design, elegance and functionality. It is a pleasure to continue to count on their services.
José Enrique Ponce de León
Director
I highly recommend MANUEL TORRES DESIGN, represented by Mr. Manuel Torres Acemel, with whom we have personally collaborated. This company, among other qualities, has the ability to deliver the work on time, following the specifications stipulated in the contract.
Gerardo Roa
Export Director
The design of the Piura faucet line provided us with what is undoubtedly one of our most appreciated and representative jewels in all the markets in which we participate.
Hamim Moshtaghian
Owner Brooklyn Fitboxing Marina
A professional company with professional service. They are always available and the quality of services is high. I am happy to choose them.
Our goal is to offer an integral service with the highest quality, maximizing the available resources and minimizing the time in the execution of the projects. The result of a good project is the result of a good client, because design is not an added expense, but an added value for the client.
Contact us and schedule an exclusive Design Session
National and international projection
Who better to publicize our more than 17 years of experience than the media itself?
The national and international press has echoed our design studio, our trajectory, our innovative projects?
To date, there have been more than a thousand publications and communicative impacts by the most important specialized media worldwide.
Observers of everyday life
We solve problems by transforming them into design and innovation.
We define ourselves as your travel companions: we design experiences and generate emotions.
Our priority? To always be at the forefront of design, innovation, new technologies and home automation.
Knowing the latest trends to offer our clients a Trendsetter project.
Do you want a project with the
MANUEL TORRES DESIGN seal?
We carry out projects and services (interior design, architecture, integral reforms and product design) for individuals, entrepreneurs and companies. We anticipate your needs and offer you the best result.
Schedule an exclusive Design Session